[owa] .owaImgFix > div { display:block !important;}
<!–
[{
"@context": "http://schema.org/",
"@type": "Organization",
"logo": "https://static.cdn.responsys.net/i5/responsysimages/zalecorp/contentlibrary/peoples/peoples_gmail_logo.jpg"
},{
"@context": "http://schema.org/",
"@type": "",
"discountCode": "",
"availabilityStarts": "",
"availabilityEnds": ""
},{
"@context": "http://schema.org/",
"@type": "PromotionCard",
"image": ""
}]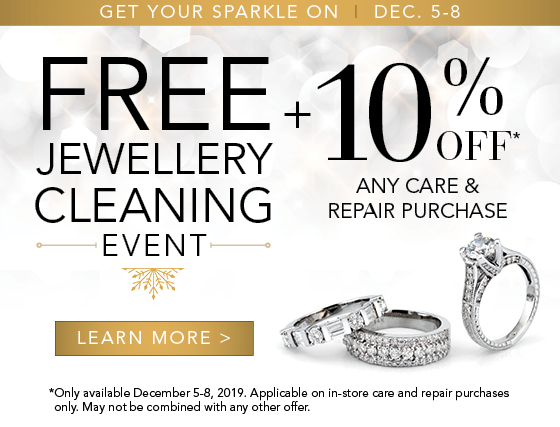 <!–


<!–
*Save 25-50% off
everything storewide valid for a limited time. Offer excludes
select designer collections, clearance, watches , loose diamonds,
specially priced items, special events, special orders, gift cards,
repairs, warranties and prior purchases. Prices shown on the
product pages reflects additional savings.
**Winter Jewellery
and Cyber Monday Special items are available online and through
in-store ordering. Prices shown on product pages reflect additional
savings and are valid through December 11, 2019.
Advertised items may
be offered in future sale events. Promotions, prices, styles and
availability may vary by store and online. Online, split tender
transactions only available on gift card purchases. Typographical
errors are subject to correction.
If you prefer not to receive future
email advertisements from Peoples Jewellers, click
here and you will be taken off the list.
Peoples Marketing
Group • PO Box 341 Station A •
Etobicoke, ON • M9C 4V3 •
1-800-211-2272
<!–

<!–